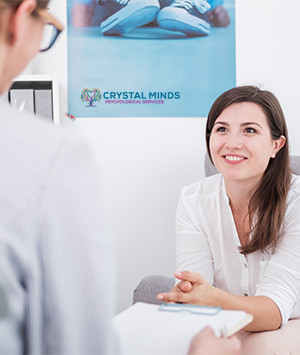 Individual Therapy
Individual therapy most difficulties are common, real and best of all in most cases treatable. Individual therapy for adults is geared towards changing maladaptive behaviors and thinking patterns, improving communication with others, decreasing sabotaging and self-injurious behaviors and increasing quality of life.
Looking for professional, psychological services help for emotional and mental health problems is an individual choice. Adult individual therapy is the way to find your personal growth and empowerment. We welcome you to discuss about past therapeutic experience and hope to create a new atmosphere of trust.
Common Concerns We Treat
Adult Attention Deficit Hyperactivity Disorder (ADHD)
Academic difficulties
Anger Management
Anxiety
Bipolar Disorders
Career satisfaction
Codependence
Communication deficits
Co-parenting skills
Depression
Divorce/Separation
Eating Disorders
Grief & Loss
Infidelity
Low Self-Esteem
Mood disorders
Life Coaching
Obsessive Compulsive Disorder (OCD)
Panic Attacks/Disorders
Parenting Support
Post-Traumatic Stress Disorder (PTSD)
Relationship difficulties
Schizophrenia
Self – Harm
Stage of life Adjustment
Stress
Sleep difficulties
Transitioning difficulties
Traumatic events
Our method to engage adult therapy is practical and instructional. We provide you with tools that help you to change your lifestyle. Using your own strengths, we guide you toward independence by helping you develop self-confidence to make your own decisions and develop life long-term healthy adjustments.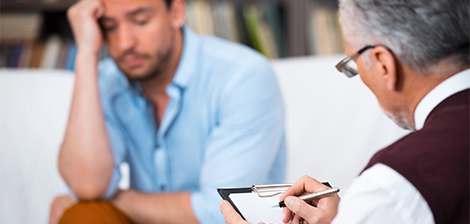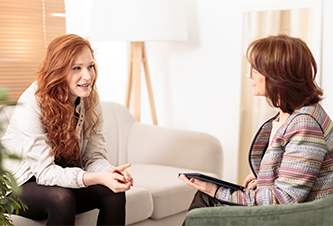 Do you need an Appointment?
Make your appointment today! if you have insurance we will check tour eligibilty and benefits within 24 hours and schedule you next appointment then. We are incredibly friendly and will walk with you through this process. Get in Touch!