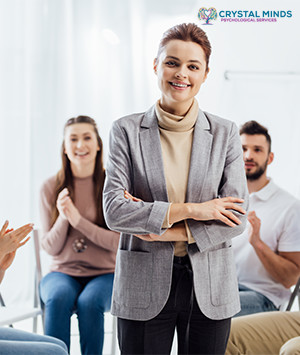 SUPPORT GROUP TREATMENT
We provide various support group therapy sessions at our Doral Florida location. Some of our current groups are; Teens diagnosed with Autism and Depression/Anxiety, Parent training support, Social skills group for children diagnosed with Autism and Teens experiencing depression/anxiety disorders.
Group therapy as described by Irvin D. Yalom includes basic principles that describe the process and their therapeutic benefits. We have included selected principles as well as some others that we think are important.
Treatment Process
Our treatment process have six steps.
First is the installment of hope: Observing how others overcome similar adversities and have developed coping skills, opens a window of hope, meaning that if they were able to overcome these adversities you can do so as well.
Second is Universality; being part of a group helps individuals notice that they are not alone, that these difficulties are common and best of all in most cases have a resolution.
Third, imparting information-Psychoeducation on the current pattern of behaviors and ways to manage these from the facilitators clinical experience and other group members has shown to increase introspection
Fourth, Socialization-The group setting is a "safe place" used to practice what is learned and help others connect and develop interchanges with one another
Fifth, Catharsis- this means that sharing feelings of shame, guilt, pain and stress can in itself relieve these symptoms.
Finally, Sense of Belonging -being part of a group requires cohesiveness, tolerance and honesty. Sharing feelings and experiences and listening to the groups feedback leads to a greater sense of understanding and belonging.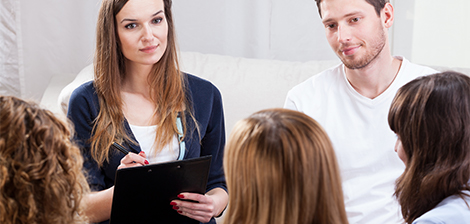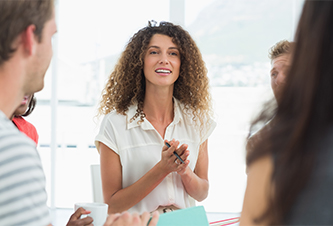 Do you an Appointment?
Make your appointment today! if you have insurance we will check tour eligibilty and benefits within 24 hours and schedule you next appointment then. We are incredibly friendly and will walk with you through this process. Get in Touch!