Children & Teen Individual Therapy
Children and adolescents also experience difficulties coping with stressful situations, adjusting to new circumstances and communicating effectively. Early intervention treatments have been shown to be the most predictive factors for the best prognosis. Research has also shown that early treatment further decreases development of further precipitation difficulties or comorbid diagnosis in the future.
Children face stressors that influence their behavioral and emotional health. Children experiencing behavioral, emotional, or attitude issues. Here at Crystal Minds Psychological Services we can help your kids with psychological therapy services that stand-in development, skill acquisition, and we assist parents with to better manage the behavioral modification skills in their kids.
Common Counseling & Therapy Concerns:
At Crystal Minds Psychological Services, we can help parents, children and teens with the appropriate therapy.
Anxiety
Anger outbursts
Conduct disorder
Academic difficulties
Behavior difficulties
Autism Spectrum Disorder
Communication deficits
Attention Deficit Hyperactivity Disorder (ADHD)
Depression (which can look different in children and teens)
Impulsivity
Grief & Loss
Family Conflict
Eating Disorders
Low Self-Esteem
Mood disorders
Divorce/Separation
Obsessive thoughts or behaviors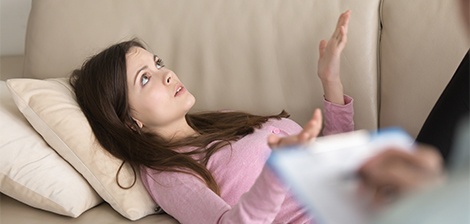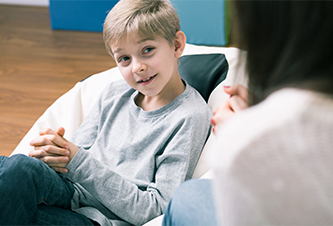 Do you need an Appointment
Make your appointment today! if you have insurance we will check tour eligibilty and benefits within 24 hours and schedule you next appointment then. We are incredibly friendly and will walk with you through this process. Get in Touch!